Henning's Stoves and Fireplaces
SERVING SAN DIEGO COUNTY SINCE 1975
Browse all the vendors we carry and learn about all of the products available to you.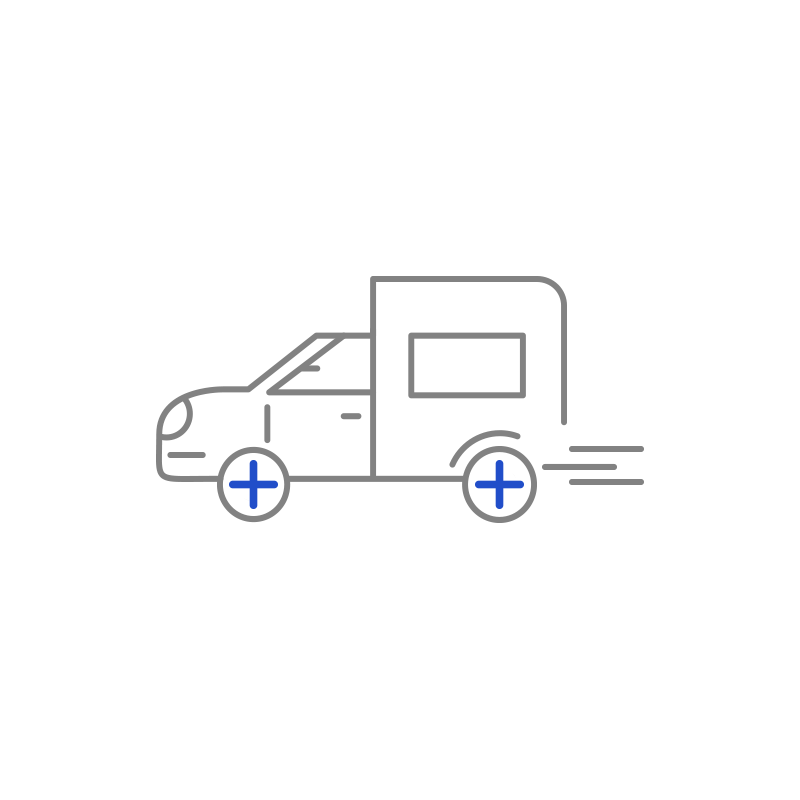 Quick delivery and installation with the largest stove and fireplace warehouse in Southern California.
Family owned and operated since opening in 1975.
The 1st LEAD Safe Hearth Retailer in San Diego County.
Lifetime Vista locals who love North County.
Astria Fireplaces for Henning's Stoves and Fireplaces
Fireplace Xtrordinair for Henning's Stoves and Fireplaces
Breezesta for Henning's Stoves and Fireplaces
Hargrove for Henning's Stoves and Fireplaces
Lopi for Henning's Stoves and Fireplaces